ABOUT US
Concure Infra Engineers headed by a Team of Experienced Engineers who are in the field of Construction Industry for over a decade; has been associated with leading Construction Companies. At Concure; under Diligent Technical Team have expertise to handle various challenges along with latest technologies well equipped to execute works related to Structural & Finishing aspects of the Building Industry.
Concure Technologies undertakes the following specialized activities on a Turnkey basis:
Complete Waterproofing solutions.
Structural Strengthening & Rehabilitation Solutions.
Industrial & Decorative Floorings.
Thermal/Acoustic Insulation.
Protective Coatings.
Repellent Coatings.
Sealants & Adhesives.
Tiling Solutions.
Our Vision:
Our paramount aim is to stand-by the needs of ever-growing and refining construction sector, to provide comprehensive and exclusive range of products, ingenious and elegant services, promptly and economically along with the knowledge of execution and mentoring of experience. This coupled with our dedication to the pursuit of excellence, innovation and quality; Concure has been able to deliver the best to their highly deserved Clients.
Quality Commitment:
Concure accept quality as their prime concern and continuously strive to deliver our wide clientele with outstanding services. In order to ensure the Client's satisfaction and quality control proper monitoring at each stage of work executions done and open to the valuable feedbacks and comments by our reputed clients to improvise upon services. The company obtains raw materials from reputed suppliers, only those who assure spotless services matching to the specifications of our clients.
WHAT WE DO
Fields of Expertise:
Waterproofing Solutions
Areas Covered:
Basement
Podium
Terrace
Water Tank
Swimming Pool
Expansion Joint
Exterior Walls
Wet Areas
Injection Foam & Resins
Reservoirs

Retrofitting Works:
Areas Covered:
Column strengthening.
Jacketing
Repair of spalled concrete
Strengthening of Beams & slabs
Industrial Floor repairs.
Runways & Bridges.
Rehabilitation of Structures
Anchors & Grouts.
Rebaring

Industrial & Decorative Flooring :
Areas Covered:
Light, Medium & Heavy Engineering Industries
Food Processing Industries
Pharmaceutical Industries
Chemicals Processing Industries
Commercial Establishments
Automotive Parking Systems
Sports & Deck Areas
Electrical Panel Rooms
Anti Static& ESD Flooring
Logistics Industries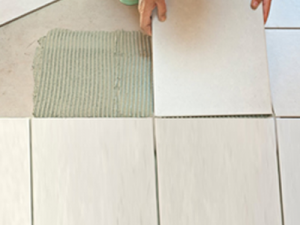 Tiling Solutions
Areas Covered:
Swimming Pool
Acid Resistant
False Flooring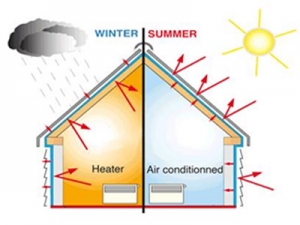 Thermal/ Acoustic Insulation:
Areas Covered:
Roof Insulation using Light weight Concrete
Solar Reflective Coatings
Light weight concrete filling for decks
Protective Coatings:
Areas Covered:
Anti-corrosive Coatings
Metal Decks
Cooling Towers
MS Pergolas
Potable Watertanks
Sewage Tanks
Steel Structures
Exterior Walls
Moisture Barriers